From time-to-time, Legacy Coffee hosts special events during extended hours for the community to enjoy. Check this page often for the latest details about what's coming up next.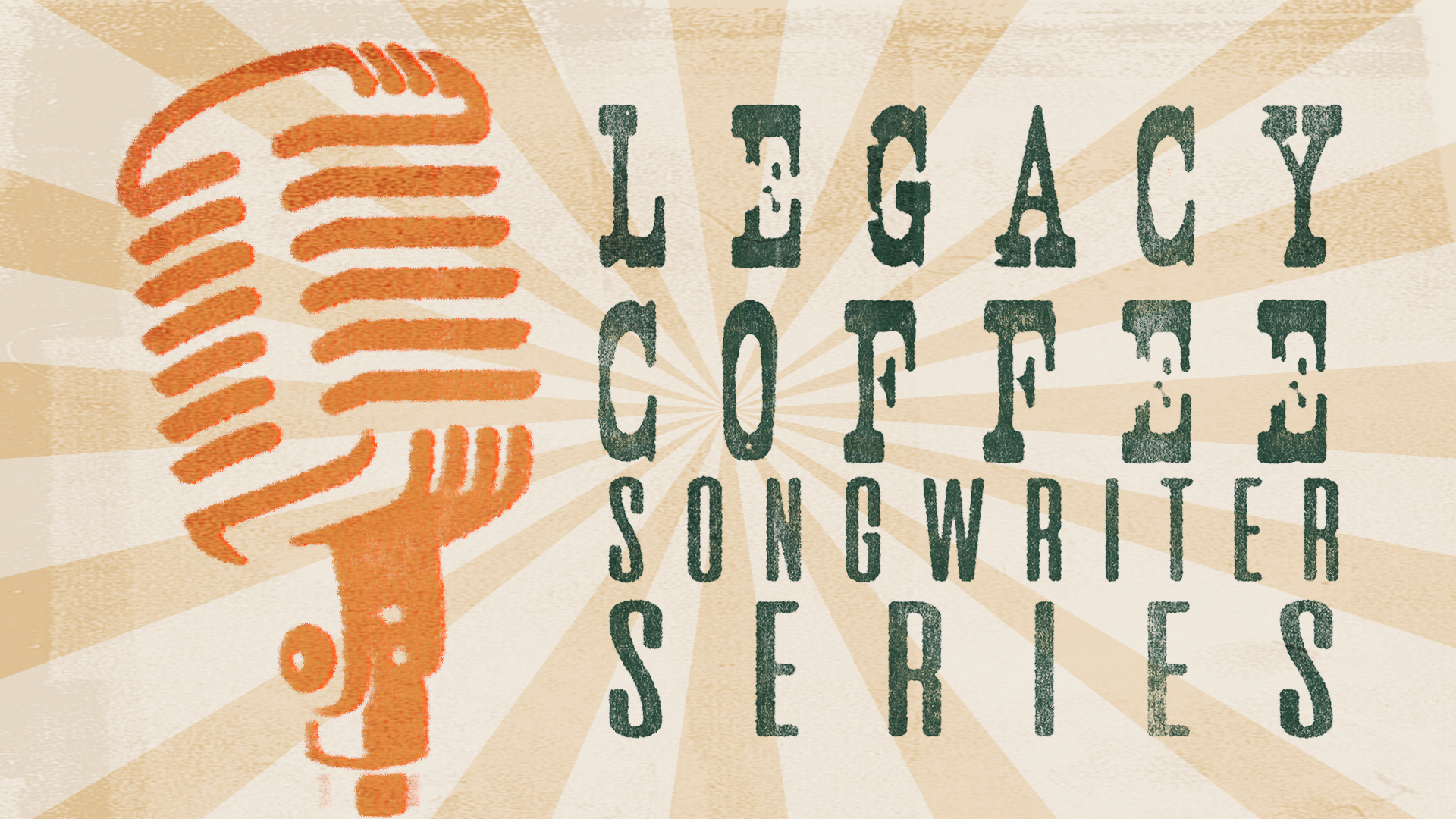 Legacy Coffee Songwriter Series
Thursday, August 31 at 7:00 p.m. – Legacy Coffee welcomes pre-selected local singer/songwriters for 30-minute sets on our Singer/Songwriter Night. The first performance begins at 7:00 p.m., with a 10-minute break between sets. To audition, send a link to a live performance to jess.jocoy@longhollow.com. Not a singer/songwriter? Bring a friend and come enjoy a great night of fresh coffee and live music!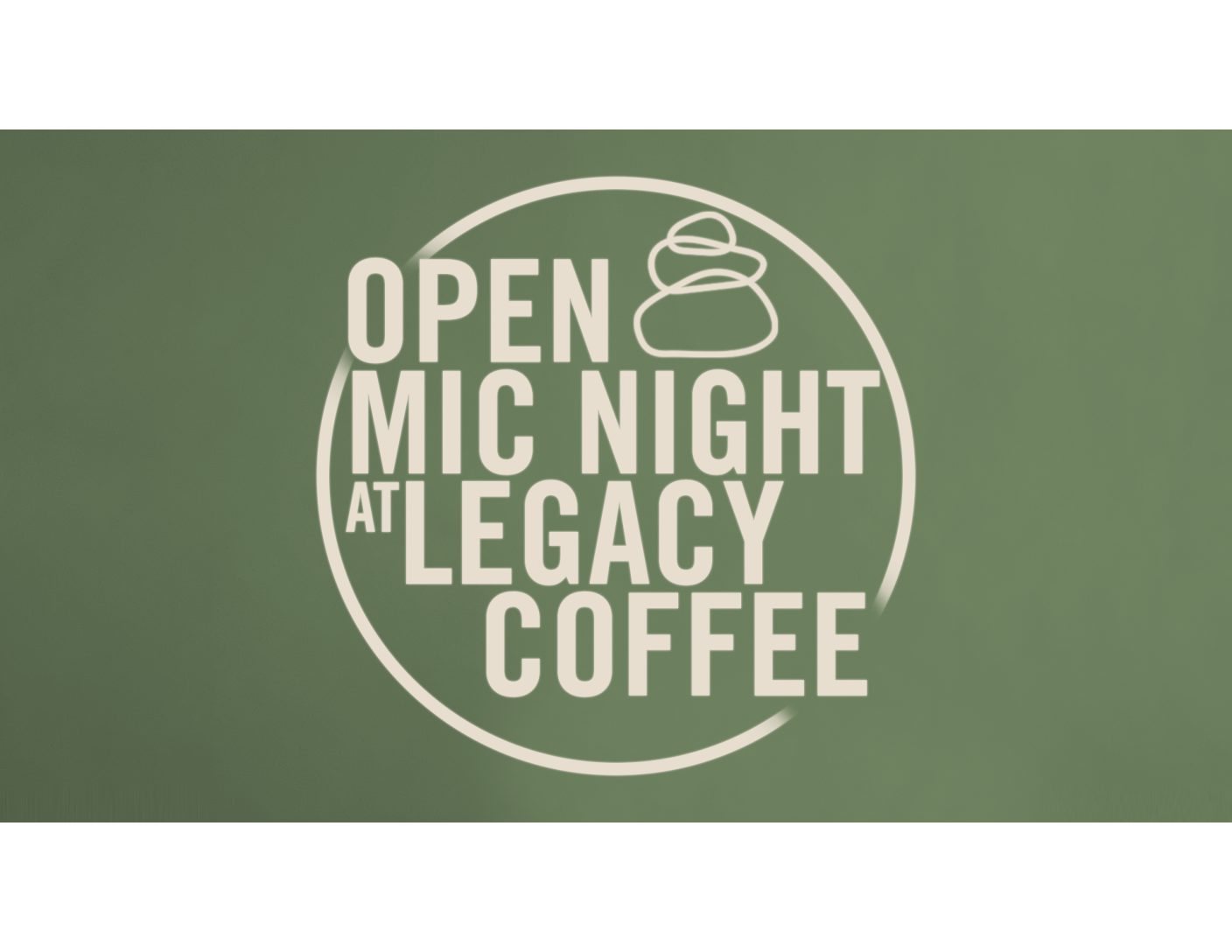 Legacy Coffee Open Mic Night
Thursday, September 28 at 7:00 p.m. – Legacy Coffee is excited to welcome local artists to join us for our Open Mic Night. Artists arrive at 6:45 p.m. to sign up for a spot, and performances begin at 7:00 p.m. Not an artist? Come cheer on some of our local performers in a welcoming space while enjoying a great cup of coffee where every drop leaves a legacy. 
Tuesday
6:30 AM - 7:00 PM
Wednesday
6:30 AM - 8:00 PM
Thursday, Friday, & Saturday
6:30 AM - 6:00 PM
Email
hello@legacycoffeelh.com
Address
3031 Long Hollow Pike
Hendersonville, TN 37075